Helping our neighbors while supporting our local eateries
Support Restaurants
100% of donations going directly back to local restaurants through the purchase of gift cards.
Support Residents
Partnering with Stonington Human Services to distribute to families in our community in need.
Strengthen Communities
A community pulling together even stronger in a time of need to #SupportStonington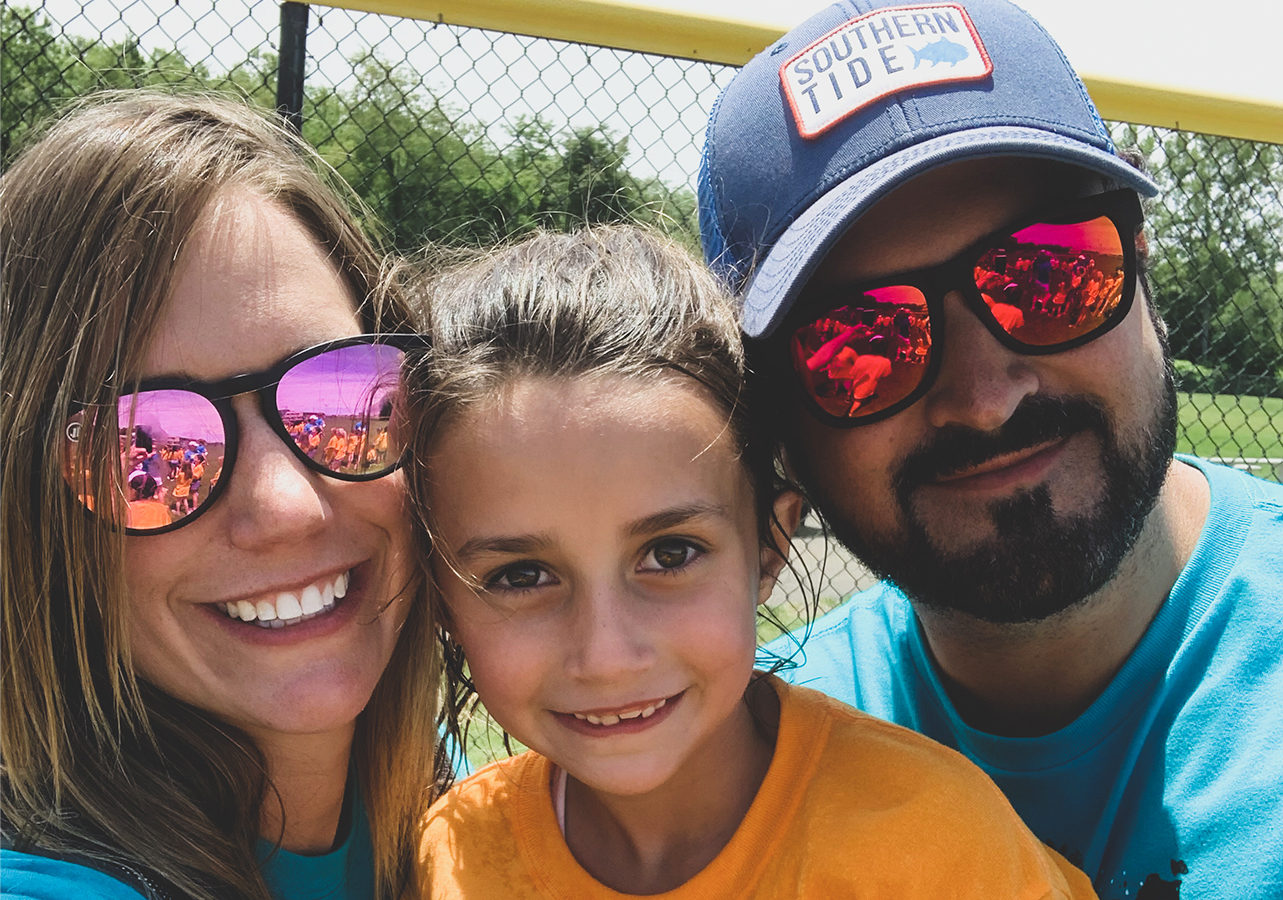 A note from our founder
In the early weeks of COVID-19 impacting Stonington, the stress of an uncertain future for so many in our Town was evident. From small business owners grappling with how they would protect what they had sacrificed so much to build, to a staggering increase in our families wondering when or if work would come back to them. This led them to seek services of support they had never had to access before. What started as a small and simple idea to help a few businesses and families in need, has spiraled in to a community wide effort to come together to support each other.
What is Stonington Feeds Stonington
Stonington Feeds Stonington aims to provide support to our local restaurants during this difficult time, while also providing meals to our Residents that need it the most. Small businesses are the heart of our town and will need as much support as we can provide in the coming weeks. Additionally, local families are already feeling the impact through unpaid time off/loss of work, which will lead to more families in our community relying on the services our town provides to help our most vulnerable residents. We will be working to collect donations that will then be used to purchase gift cards to local restaurants. From there, we will provide those gift cards to the Stonington Department of Human Services to ensure they get in to the hands of those that need them most. 100% of donations will go to this cause. Every dollar helps us make a difference within our own community. We are not a non-profit organization, just a group of people from the community looking to help support our community in this time.
+
Restaurants Supported
k
Gift Cards Purchased
Testimonials
This initiative has been a bright spot in a very difficult time for many of our Residents. There has been a sharp surge in Residents reaching out for help as this crisis is far from over for them. Many face a difficult reality that their work may not come back as it was before, or at all given the large number of service industry personnel and small business owners our town is comprised of. The outpouring of support from neighbors looking to help their neighbors has helped so many people feel that people truly care, and they are not alone in this.
- Leanne Theodore, Director Stonington Human Services
I want to personally thank you for the gift card to Dog Watch. It was so needed. I still have not received an unemployment check…so thank you.
- Resident Beneficiary of Stonington Feeds Stonington
Thank you for the opportunity to volunteer to help Stonington Feeds Stonington. It's kept me sane, given me hope, and made me smile every day.
- Morgan Adair, Stonington Feeds Stonington Volunteer